Online learning communities are essential to achieve a productive online learning environment. This is why they are so popular, especially in higher education.

In online learning, community participants create an interactive canvas of diverse reactions and feedback.
These learning experiences instill a sense of belonging and camaraderie that keeps online learners engaged and motivates them to persevere.

However, most instructors struggle to make learners participate in the discussion board because learners attend the courses in their time-space.

However, there are ways that you can use to gradually establish participation and, in the end, a real sense of community.
Establish Instructor's Presence
Don't forget that your initial postings in the discussion forum, your first messages sent to all by email, or the greeting you post on your course home page will do much to set the tone and expectations for your course....
% OFF!
Coming Soon
สิทธิพิเศษ รอคุณอยู่
ขณะนี้คอร์สออนไลน์ของเรา ยังไม่เปิดให้บริการอย่างเป็นทางการ แต่ไม่เป็นไรคุณจะได้รับการแจ้งเตือนหากทุกอย่างพร้อมแล้ว เพียงแค่กรอกอีเมลของคุณเอาไว้ให้เรา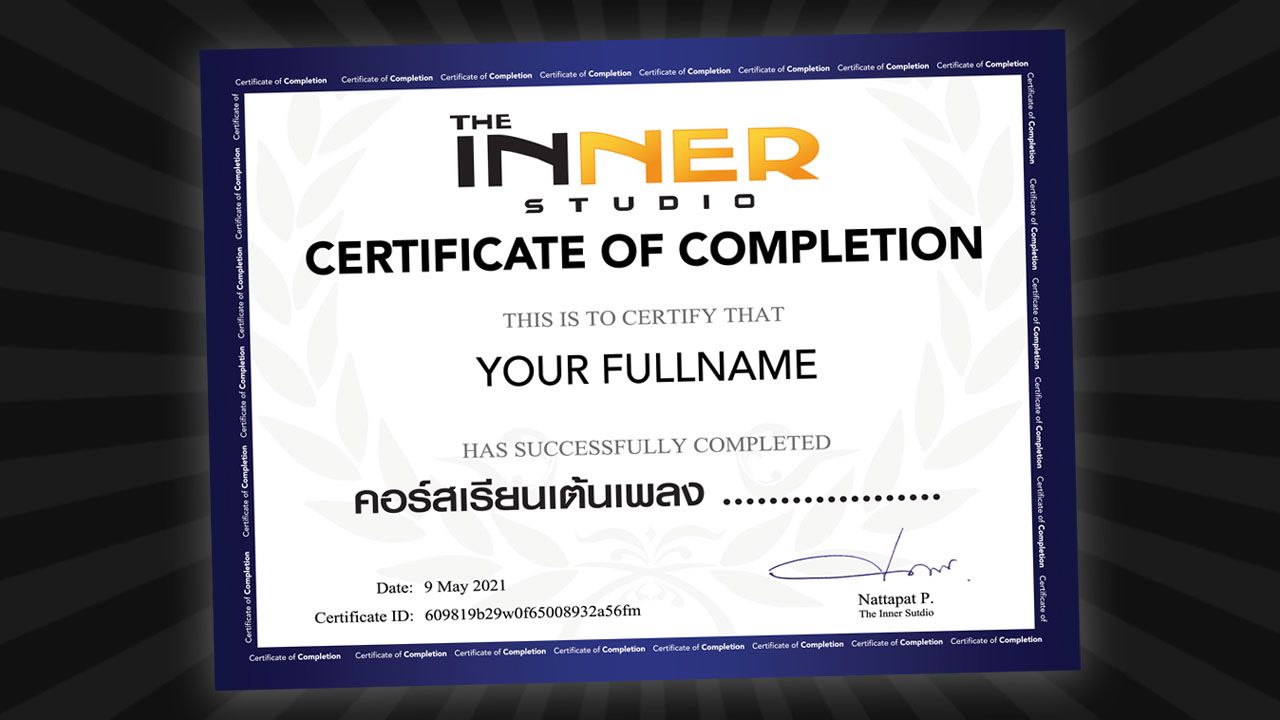 CERTIFICATE
คอร์สนี้เต้นนี้ เป็นคอร์สพิเศษ

เมื่อเรียนจบ คุณจะได้รับ Certificate (

ประกาศนียบัตร) รับรองโดย The Inner Studio ด้วย